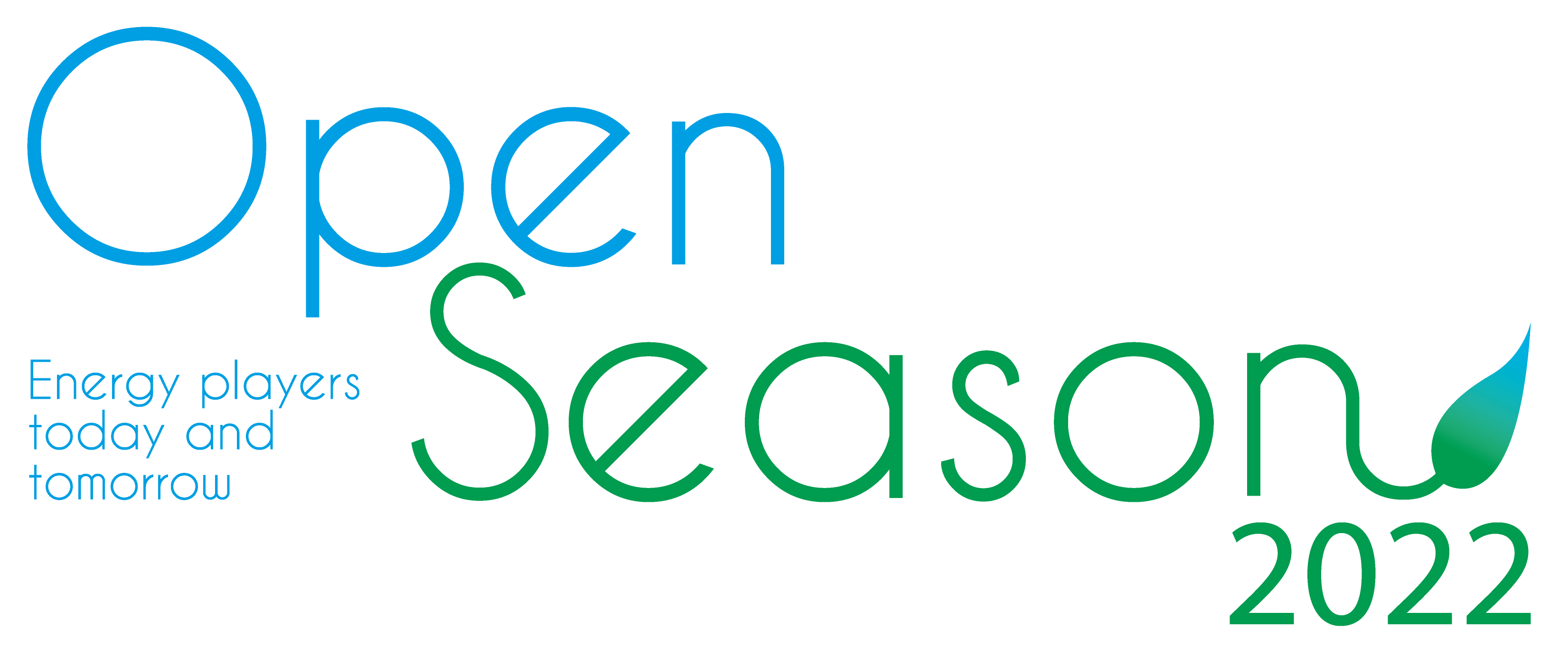 27/07/2022
The Open Season 2022 closed successfully with the allocation of all the available capacity until the end of December 2028, 2 billion SCM/ year from January 2029 to December 2034 and of 0.9 billion SCM / year from January 2035 until December 2042 for a total of around 32.7 billion SCM.
___________________
__________________
15/06/2022
Following guidelines of ARERA dated Thursday 9th June 2022 on entry costs for Access Request, Adriatic LNG makes available Implementing Auction rules with updates limited on this item (highlighted in yellow)
Documentation:
- Annex price form to the Access Request
___________________

__________________
06/06/2022
Notice of opening of the Annual Subscription Process (Non-Binding and Binding Phase),

2022.

Adriatic LNG opens the

2022 to offer multiyear LNG regasification services during the period October 2022 – December 2047, and makes here below available the following documentation: (i) Implementing Auction Rules, (ii) Catalogue of 2022 Available Capacity – Session 1 ("Catalogue – Session 1"), (iii) Declaration of Interest form, (iv) Bid bond and Guarantee forms, and (v) Price form (see hyperlinks, bottom of this notice).


2022 takes place in two phases:
(i) Non-Binding Phase for the accreditation of Interested Operators starting on June 3rd, 2022 and ending on July 8th, 2022 at 17.00 C.E.T., and
(ii) Binding Phase for the submission of Access Requests starting on July 11th, 2022 and ending on July 29th, 2022 at 17.00 C.E.T. For details on timing of Session 1 and Session 2 (if organized), please refer to Implementing Auction Rules1 [see hyperlinks, bottom of this notice].
Detailed information on offered LNG regasification Available Capacity in Session 1 and Deviation in Excess mechanism that may apply from time to time to LNG regassification capacity subscribed are available in the Catalogue – Session 1.
Interested Operators are invited to execute the Declaration of Interest form and submit the requested documentation for their accreditation.
As always, Adriatic LNG remains available to illustrate its service proposal, please contact: alng_mercato@adriaticlng.it
* * *
Non-binding phase in a nutshell.
Please find below a summary of the published rules for the non-binding phase2.

1. Declaration of Interest – deadline and ancillary documents
Any operator interested in being accredited to partake

2022 is required to submit its Declaration of Interest, which includes confidentiality obligations, no later than five o'clock (5:00 p.m.) on July 5th, 2022.
For its accreditation, the operator must also provide appropriate supporting documentation to confirm its signee is vested with adequate powers to represent and sign any declaration, Access request, Price form, and any other form annex or document

2022 related on its behalf 3.

2. Bid Bond
By the same deadline above, Interested Operators are required to submit a bank guarantee or, alternatively, a non-interest bearing security deposit in the amount of Euro 250,000.00 (two hundred and fifty thousand) (together, the "Bid Bond") to guarantee the signing of the relative Capacity Contract (if any) and the delivery of the guarantees referred to in Article 10 of Chapter III of the Regasification Code.
The Bid Bond shall remain in force until at least eight (8) Business Days after the closing of
2022 (ie. August 10th, 2022).

3. How to sign and submit the documentation – electronic process4
Declaration of Interest, ancillary documents and a copy of the guarantee must be sent by Interested Operators to the Operating Company at the following certified email address
terminale.gnl.adriatico_mercato@pec.it
and, where a signature is needed, digitally signed using a Qualified Electronic Signature (QES) certificate in PADES format or, alternatively, another similar and suitable means to meet the same requirements that will be evaluated by the Operating Company at its sole discretion.
The guarantee must be also sent in the original version.

4. Accreditation
Following submission of documentation above, Bid Bond included, the Operating Company will assess and verify them in accordance with the criteria set out in the Regasification Code and Implementing Auction Rules.
If such verification is satisfactory, the Operating Company will notify the relative Interested Operator within five (5) Business Days that it may participate in the Binding Phase – Session 1 of the

2022.
Operating Company may provide accredited Interested Operators with further information relating to the Available Capacity and/or

2022.

* * *

Market test(s): Increase of capacity to be built/Wobbe correction equipment.
It is kindly reminded to the market operators that they can share their interest in investing in LNG regasification capacity increase from 0.5 to 2 BCM/year available from October 1st 2025 and/or Wobbe correction system equipment till July 31th 2022.

***

Documentation:
[1] In case of discrepancy between this notice of opening and the Implementing auction rules mentioned herein, the latter shall prevail.
[2] Non-binding and binding phase rules are provided for in the Implementing auction rules [hyperlink below]
[3] E.g: notarial power of attorney, extract from the chamber of commerce, resolution of the board of directors in Italian or English language.
[4] For the sake of clarity, submission of Access Request in Binding Phase will be hardcopy to the notary.
___________________

__________________
01/06/2022
Adriatic LNG informs that in order to implement resolution of the Energy Markets Regulator (Arera) adopted on May 31st 2022 n. 240/2022, the launch of the

2022 together with the publication of the relevant documentation is postpone to June 6th 2022 at the latest. As always we remain available for any question you may have.
___________________

__________________
03/05/2022

2022, Adriatic LNG provides detailed information on the LNG regasification capacity offered and updates on the market test, at this link.
__________________

__________________
23/03/2022
Adriatic LNG provides details on the coming launch of the

in the information leaflet.