Adriatic LNG receives its first LNG cargo from the United States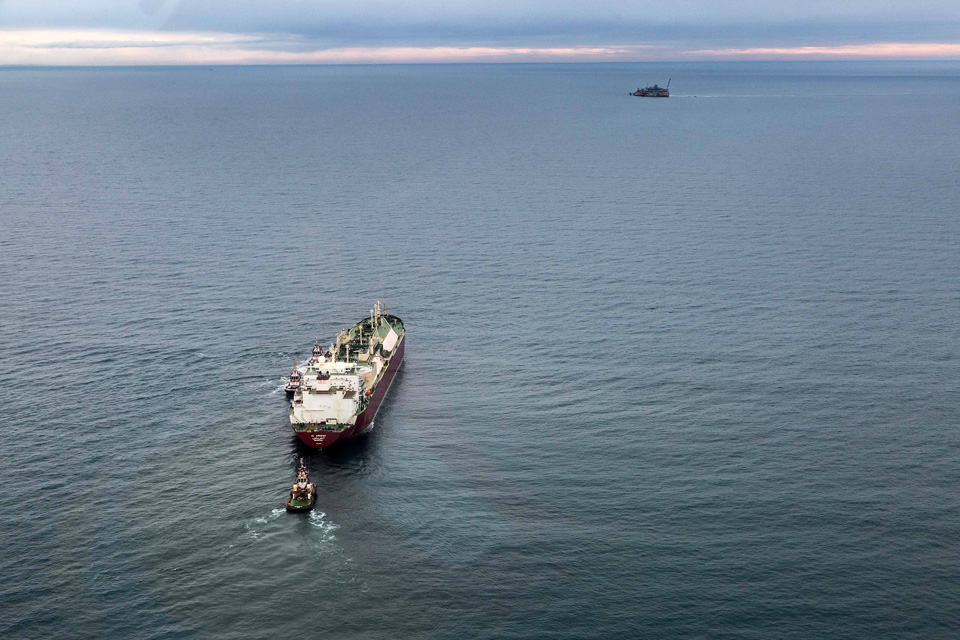 Porto Viro, 12 September 2017 – The first LNG cargo from the United States has been successfully discharged at the Adriatic LNG terminal. Sailed from Sabine Pass liquefaction plant on August 22, the LNG cargo arrived at the offshore terminal after 20 days of navigation.
Thanks to the exploitation of its gas resources, United States has recently debuted as an LNG exporter in the gas market. Sabine Pass, in Louisiana, is the first US liquefaction and loading plant and started operations in 2016. To date, more than 175 cargos have been sent from United States to 25 different countries around the world, mainly outside Europe.
The arrival of this US cargo in Rovigo, confirms the strategic role of the Adriatic LNG terminal in the European gas market. Adriatic LNG continues to expand its LNG supply sources, allowing Italy to further diversify its sources, increasing energy security and contributing to a greater competitiveness of the gas market.
To date, Adriatic LNG has received 545 carriers and delivered more than 45 billion cubic meters of gas to the national pipeline network.