Adriatic LNG at the 3rd AIEE Symposium on Energy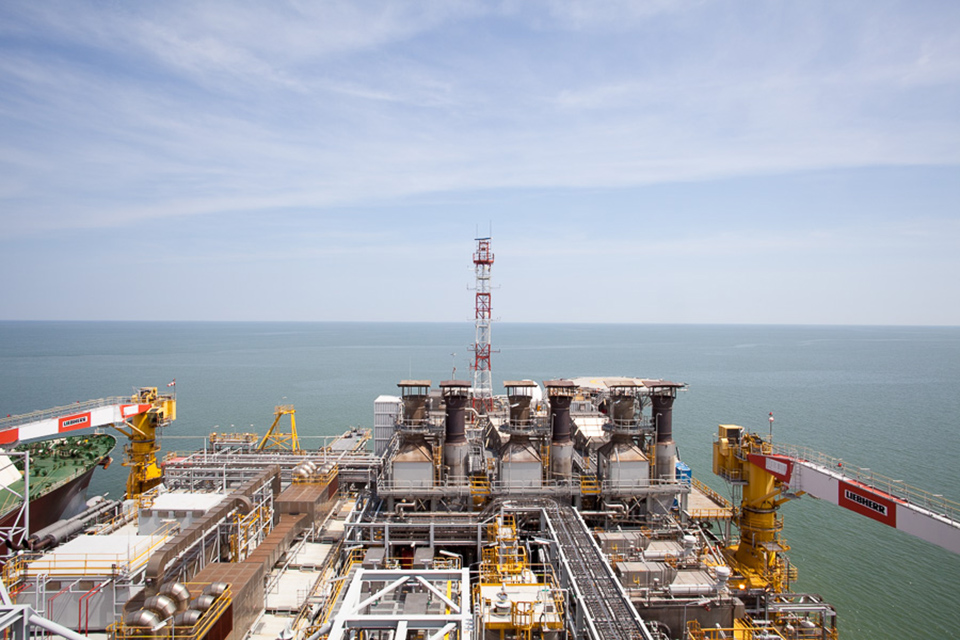 Milan, December 11, 2018 – The role of natural gas and in particular of liquefied natural gas (LNG) in the energy transition is the theme that Adriatic LNG presented at the 3rd International Symposium organized by the Italian Association of Energy Economists (AIEE), an edition dedicated to current and future challenges in energy security.
At the conference, held in Milan from 10 to 12 December, Adriatic LNG's External Relations Manager, Alfredo Balena, took part to the plenary session that brought together managers, academics and analysts of the energy industry to analyze the strategies that favor a 'low-carbon economy.
"Today we are asked to face a dual challenge: meeting the growing energy demand supplying energy that is environmentally and economically sustainable. Natural gas is a big part of the solution to this dual challenge" said Alfredo Balena.
During the conference, Alfredo Balena illustrated that natural gas is the fossil source with fewer emissions and a particularly flexible resource, able to meet peaks in energy demand and to compensate for the intermittence of renewable sources. Thanks to these characteristics, natural gas will be a key resource in the energy transition.
In particular, in Europe, liquefied natural gas will be crucial to address the steady decline in domestic gas production. LNG, which will be the protagonist of substantial growth, will be an essential resource to ensure diversification of sources and security of supplies. At the same time, Small Scale LNG - the use of liquid gas in maritime and road transport - will be an opportunity that will significantly reduce emissions in transport. Technology will be essential to ensure this evolution. Technological innovation will help expand supplies and drive lower-emission energy solutions to help further environmental progress.
Since 2009, the Adriatic LNG terminal, is a gateway for liquefied natural gas in Italy and it shows how regasification technology can improve the energy security of a country.