Adriatic LNG ends 2019 at new record highs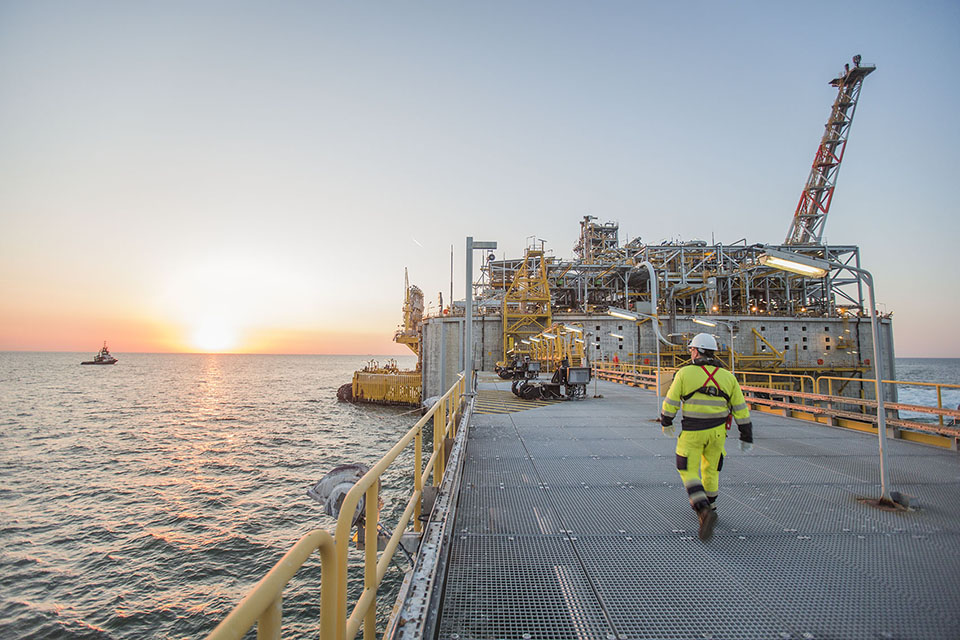 Milan, 5th February 2020 – Adriatic LNG achieved great results in 2019. Besides celebrating its 10th anniversary, the regasification terminal scored new activity records, confirming its strategic role for the security and competitiveness of Italian energy system.
For the first time, the terminal located off the Veneto coast registered an annual utilization rate of 95.6% (significantly higher than European average – about 50%), exceeding the value marked in 2018 (81%) and the previous high reached in 2010 (87%). Furthermore, new records were broken concerning the number of LNG carriers received per year (88, +11 than 2018) as well as the volumes of natural gas sent into the national grid, accounting for 7.6 billion cubic meters (+1.1 billion compared to 2018), which enabled the terminal to approach its maximum regasification capacity (8 billion cubic meters per year).
Terminal's figures reflect the recovery of Italian gas consumption in 2019: annual volumes amounted to 73.8 billion cubic meters, showing an increase of 2.3% compared to previous year, driven by thermoelectric sector. Within these, over 70.6 billion were imported from foreign countries in order to balance the constant decline of domestic production, decreased to 4.5 billion. As for imports, by assuring about 10% of Italian consumption, Adriatic LNG regasification terminal confirmed once again its key role in the diversification of national natural gas supply.
In order to meet gas market operators' demand, last summer Adriatic LNG terminal successfully completed first tests in order to receive Q-Flex carriers too, which can transport up to 217,000 cubic meters of LNG. This allows customers to maximize the use of existing LNG fleets, improving terminal's competitiveness.
Finally, Adriatic LNG was the only regasification terminal in Italy to offer Peak Shaving service in the fourth quarter of 2019, in order to guarantee national gas system higher security during 2019-2020 winter.