Adriatic LNG: the regasification terminal is fully operational again for the energy security of the country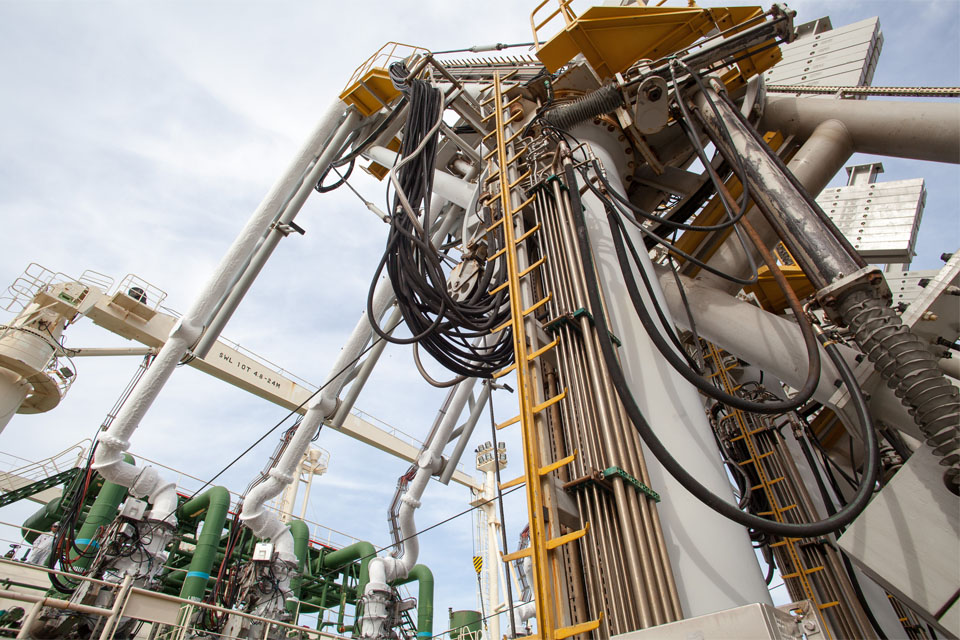 Milan, March 2nd 2018 - Once again Adriatic LNG returns to work at full capacity, giving its contribution in dealing with the cold emergency, after the difficulties experienced in recent days in the unload of liquefied natural gas due to adverse weather and marine conditions.
After Wednesday February 28, when the Adriatic LNG terminal delivered 20.8 million cubic meters of gas, close to 100% of the nominal regasification capacity, on March 1st, Adriatic LNG has broken the daily send-out record. Yesterday, in facts, the terminal delivered 27.5 mln cm of gas, setting a record from the beginning of the terminal's operations in terms of volume of gas introduced into national network operated by Snam Rete Gas. Adriatic LNG used the peak of the maximum regasification capacity equal to 20% more than the nominal capacity, thus reaching 120%. Today too, Adriatic LNG plans to deliver approximately 27 million cubic meters of gas.
The Adriatic LNG terminal plays a strategic role in the national energy scenario, increasing the import capacity of LNG and the diversification of gas supply sources and thus improving the security of the country's energy supplies