Covid-19 emergency: Adriatic LNG measures to guarantee people's safety and terminal's operations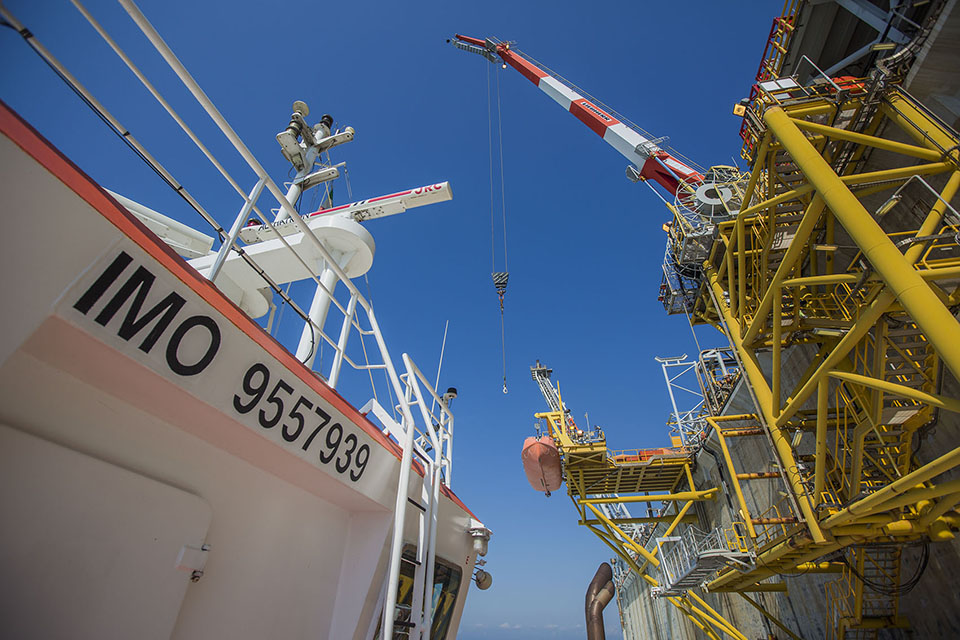 Porto Viro, 22nd April 2020 – Adriatic LNG is constantly committed to guaranteeing its personnel's safety and terminal's operations, while continuing to assure natural gas supply to the Italian energy system.
In compliance with guidelines provided by competent authorities, the company is monitoring the evolution of Covid-19 outbreak and has been gradually implementing precautionary measures in order to ensure the health protection of people operating at its premises.
As far as the regasification terminal is concerned, thanks to the full availability of its emergency and safety measures, Adriatic LNG adopted stringent regulations to protect personnel's health and guarantee terminal's ordinary operations. The already strict regulations usually adopted on the regasification terminal have been further strengthened through the implementation of new measures, including the extraordinary sanitization of rooms and surfaces, and the limitation of personnel access to common areas, in order to guarantee the respect of minimum safe distance. In addition to this, offshore personnel undergo precautionary screenings before boarding: tests are carried out by medical staff in compliance with appropriate protocols and take place at company's Shore Base located in Porto Viro.
As for the Shore Base and Milan offices, since late February all employees were gradually requested to work at home. Only a minimum presence has been maintained at the Shore Base, in order to guarantee the key functions of the structure.
"People's health and safety are fundamental to Adriatic LNG – says Alfredo Balena, External Relations. Thanks to the great commitment of company's personnel, contractors and relevant authorities, we set up more stringent measures to protect personnel's health and ensure the operations of the terminal, which is a strategic infrastructure for national energy supply. Despite the lower gas consumption registered at national level since February, the terminal has fully respected its annual unloading schedule: since the start of the year it has received 23 carriers and sent out into the national grid 1.87 billion cubic meters of natural gas".