Adriatic LNG at the side of the community in the fight against Covid-19 while continuing to guarantee the terminal's operations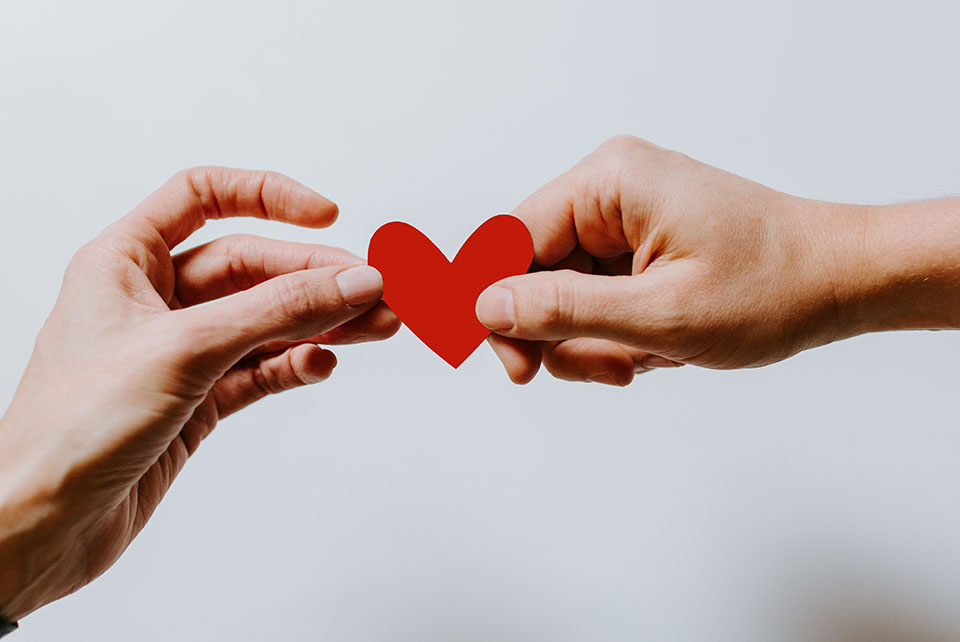 Rovigo, March 31 2020 – Adriatic LNG, the company operating the regasification terminal off Veneto's coast, decided to make a tangible contribution to the community in which it operates in the battle against Covid-19 through a medical equipment donation to ULSS 5 Polesana.
Adriatic LNG donated an ultrasound scanner with probes that will be given to San Luca Hospital in Trecenta, a health facility designated by Veneto Region as Covid-19 Centre for Rovigo Province. The choice of the device to be donated was decided together with Rovigo's 118 which verified the specific needs connected to the emergency.
The device, which has been delivered yesterday to San Luca Hospital, is a portable ultrasound system, suitable for the identification of diseases related to the virus, which will avoid the patient suffering from Covid-19 to be moved from its dedicated ward to others thus limiting the risk of potential further infection of other hospital areas.
"Through this initiative, we want to show our sympathy to the healthcare staff who is at the forefront of the fight against this outbreak as well as to people affected by the disease. We are living in a critical juncture and everyone has to play its part. Only through joint commitment we will be able to overcome this emergency" said Alfredo Balena, the company's External Relations Manager.
At the same time, Adriatic LNG has started a fundraising campaign among its employees. The amount gathered will be given to the Italian Civil Protection as a contribution to interventions on the national territory.
The company is continuously monitoring the Covid-19 outbreak evolution and has adopted – while continuing integrating – a series of preventive and protective measures in terms of health protection for its personnel and other subjects working in its offices, in line with guidelines given by authorities.
Thanks to the professionalism and commitment of its employees and suppliers, Adriatic LNG continues to guarantee natural gas supply to Italy and the security of national energy system.