Estate Ragazzi 2021: San Giusto recreational centre welcomes a new edition of the summer program supported by Adriatic LNG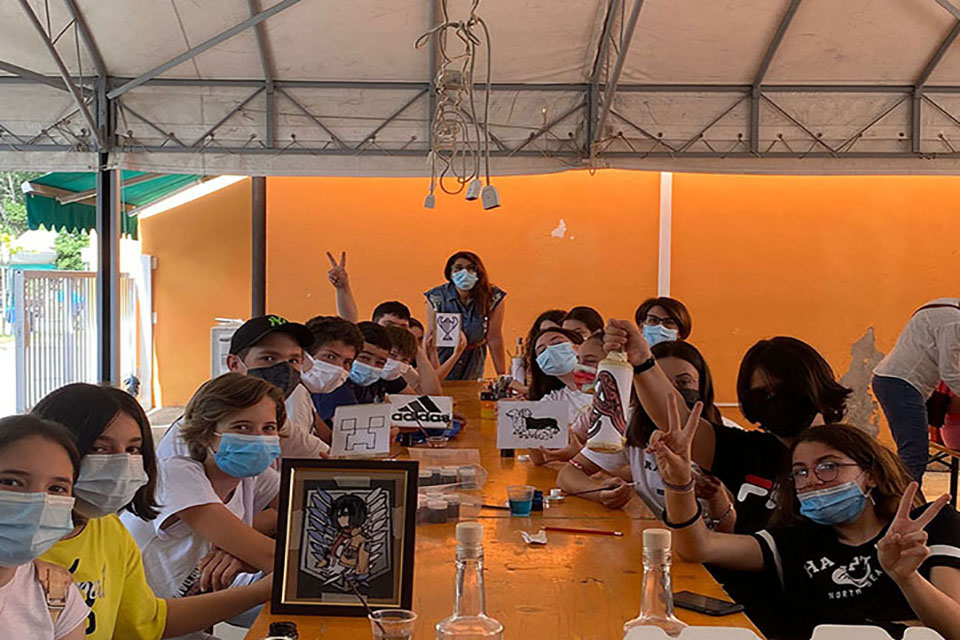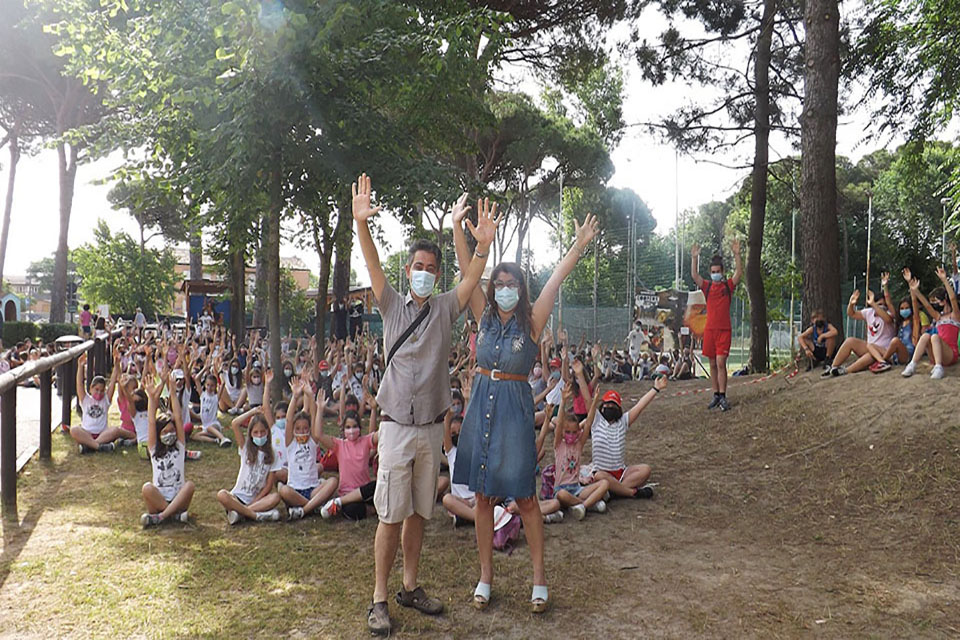 Porto Viro, June 21st, 2021 – This year, 440 kids and teens aged between 6 and 14 years old have taken part in the summer entertainment program "P.E.R, Proposta Estate Ragazzi", organized by San Giusto recreational centre of Porto Viro with the support of Adriatic LNG.
"Our collaboration with the Salesian centre has been going on for many years, as we are aware of the educational and social value this initiative has for children and families of the local community", stated Alfredo Balena, External Relations of Adriatic LNG.
The summer program offers a wide variety of activities: as a matter of fact, from June 14th to July 9th children and teens will have the opportunity to practice outdoor sports, explore the amazing territory of Po Delta, and enjoy creative and manual workshops, including gardening and juggling.
In order to preserve the rich program, organizers have adopted a series of measures in compliance with Covid-19 regulations, including the creation of small groups of kids and the use of outdoor playgrounds to guarantee social distance, the daily sanitization of spaces and the mandatory use of masks.
The special attention paid to safety, combined with the commitment of young volunteer educators and the passion shown by Don Giovanni and Don Michele, allowed San Giusto recreational centre to welcome twice the number of teens enrolled in 2020, as well as to reintroduce the "P.E.R. Baby" program dedicated to children attending the first and second grades of primary school, which had been suspended last year due to pandemic outbreak.