10 years of runs with Adriatic LNG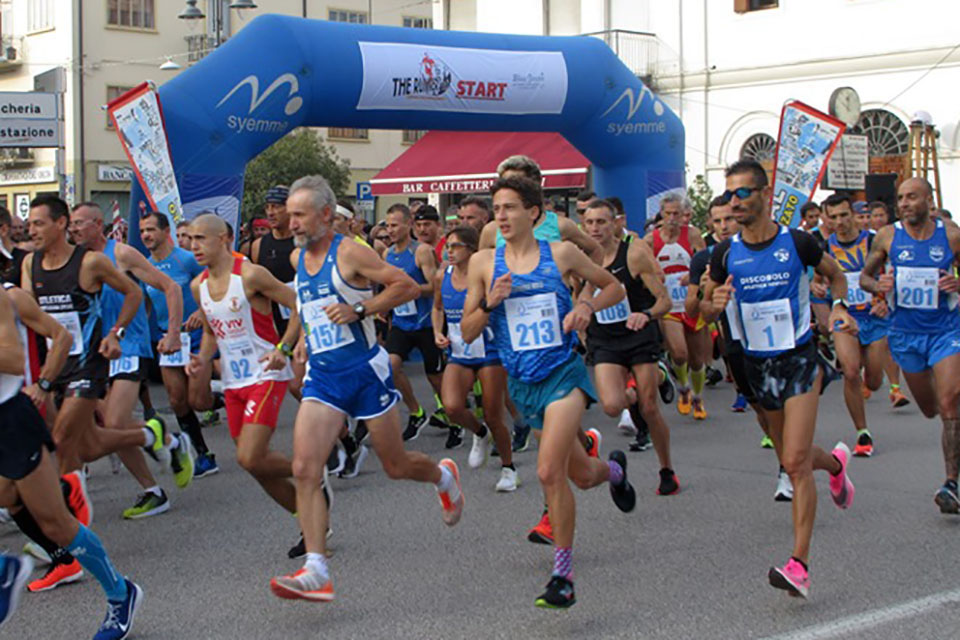 The 10th edition of the Adriatic LNG Circuit registered a total attendance of over 5,000 athletes. The Circuit is one of the most awaited running events in Veneto, which attracts people of all ages every year.
The eight races involved about 11,000 people who came to follow the races not just from Veneto but also from other regions such as Emilia-Romagna, Friuli-Venezia Giulia, Trentino-Alto Adige, Lombardia, Marche and Umbria.
Held in Cavarzere on Sunday October 13, the last race registered the highest number of participants, with over 800 athletes attending the competitive run, the kids march and the walk.
Besides the record number of participants and people involved, it is worth mentioning a growing attendance by international champions, in particular during the 4th Memorial Paolo Fantinato international race: an invitation-only competition which was held on Sunday May 5 in Porto Viro as part of the 23rd edition of the race "Correre in Pineta". The event saw the participation of some of the best Kenyan and Ethiopian athletes all over the world, together with 3,000 meters steeplechase Olympic champion Braim Taleb from Morocco and many Italian champions.
The 10th edition of the Adriatic LNG Circuit saw the confirmation of 2018 edition winners, both from Discobolo team: Rudy Magagnoli and Nadya Chubak, the latter at her fifth consecutive Circuit victory.
Under the patronage of Rovigo Province and coordinated by Italian running champion Maurizio Preti, the competition was created in order to combine sport with tourism, thanks to the collaboration between Adriatic LNG, six municipalities of Polesine (Porto Viro, Adria, Corbola, Taglio di Po, Porto Tolle e Loreo) and one located in the province of Venice (Cavarzere).