A school diary for 20 thousand students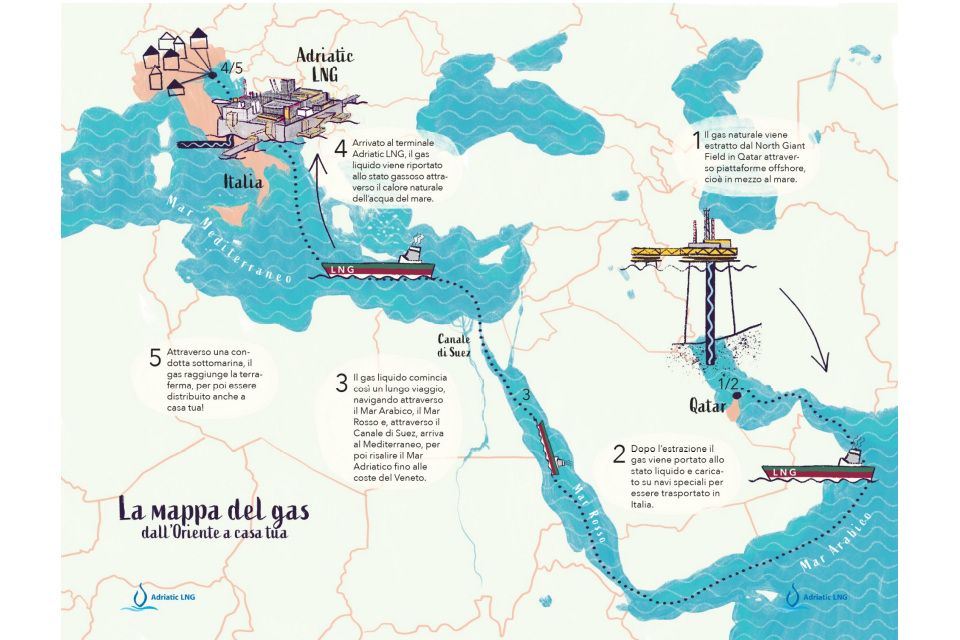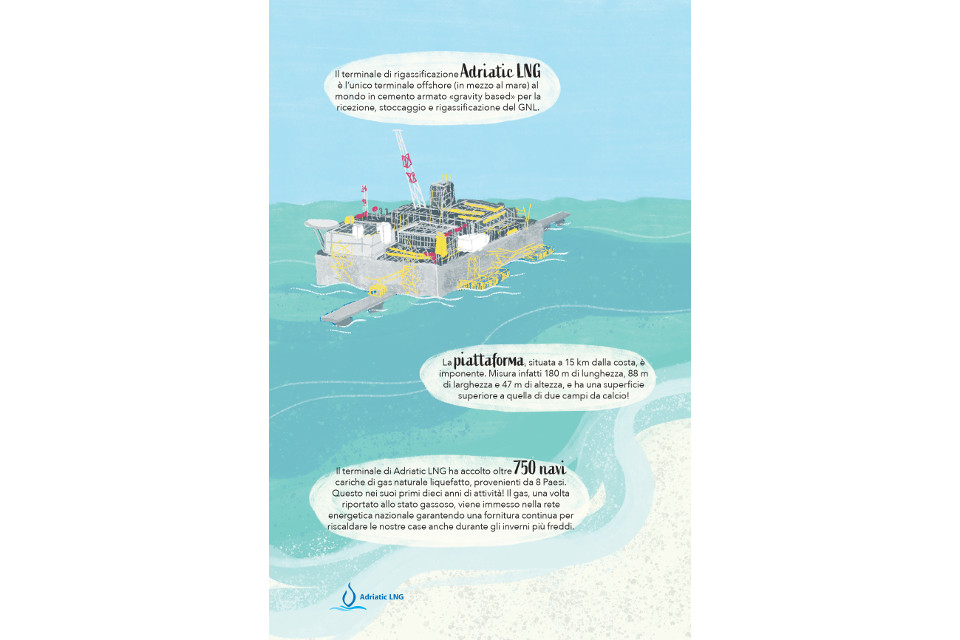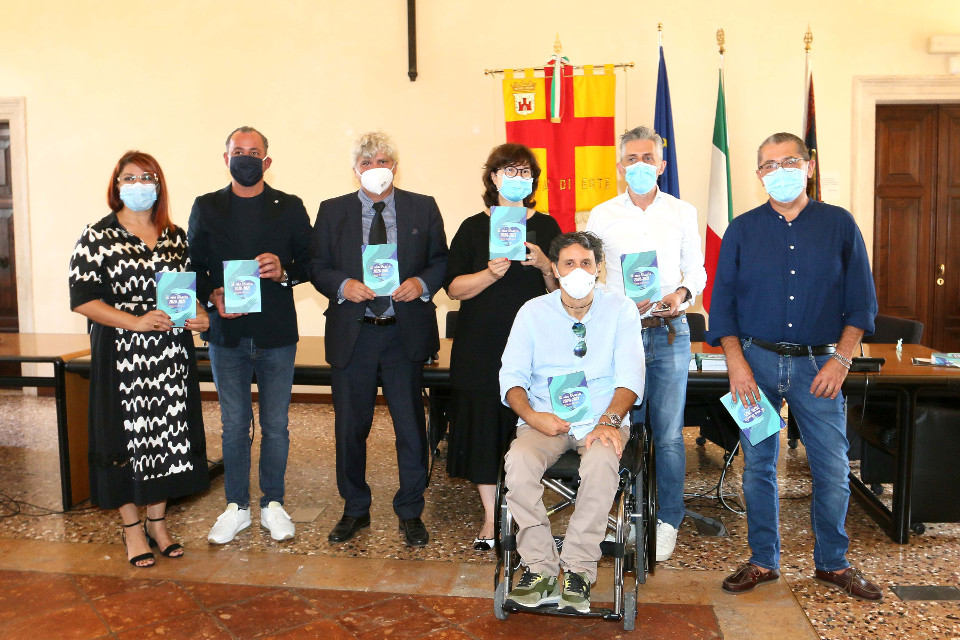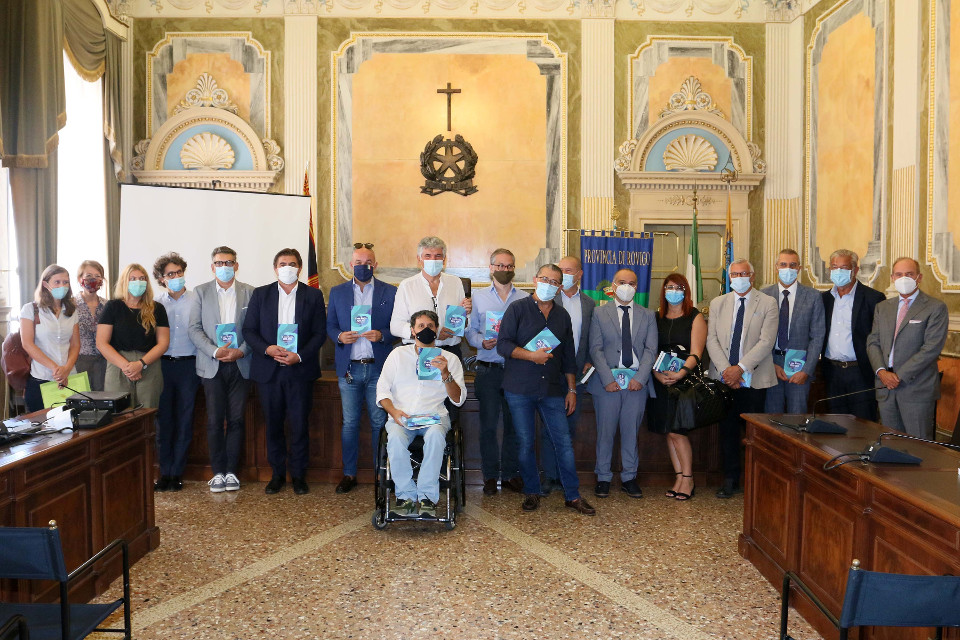 Expanding one's borders, walking along lakes and riversides of Veneto, beyond mountains and wide plains then flowing into the sea: the exciting travel of La Voce di Rovigo discovering the beauties of the territory will continue this school year too, thanks to the school diary realized with the patronage of the School Office of Rovigo and Padova, the Veneto Region and of the Ministry of Education, together with the support of some companies operating in the territory, including Adriatic LNG.
"We have renewed our support to this initiative involving students of primary schools as the responsibility towards local communities, protection and promotion of biodiversity and attention to younger generations are part of our corporate strategy. The Diary is a commendable project which gives value to the territory's identity making students aware of Veneto's environmental and cultural heritage" – commented Alfredo Balena, Adriatic LNG's external relations manager.
"Il mio Diario 2020-2021. Fiumi di allegria" will be distributed for free to all students of 3rd, 4th, 5th grades of primary schools in the Province of Rovigo, Cavarzere and 58 cities in Bassa Padovana and Basso Vicentino. In total, the diary will be given as a gift to more than 20 thousand children and youngsters resident in 116 cities in Veneto.
Trough the diary's pages, students will discover and meet the beauties of the territory with a particular focus to the water and environmental protection themes and will be guided by traveler Marco and poet Francesco (together with their inseparable animal friends, Delty, the flamingo and Leo, the lion).
The initiative, presented at the beginning of September in the presence of different institutional representatives, is one of the editorial projects promoted by La Voce di Rovigo together with the support of Adriatic LNG. Besides being a useful instrument to discover the territory, the school diary aims at supporting families in facing school expenses.