Adriatic LNG donates two Covid-19 testing devices to ULSS 5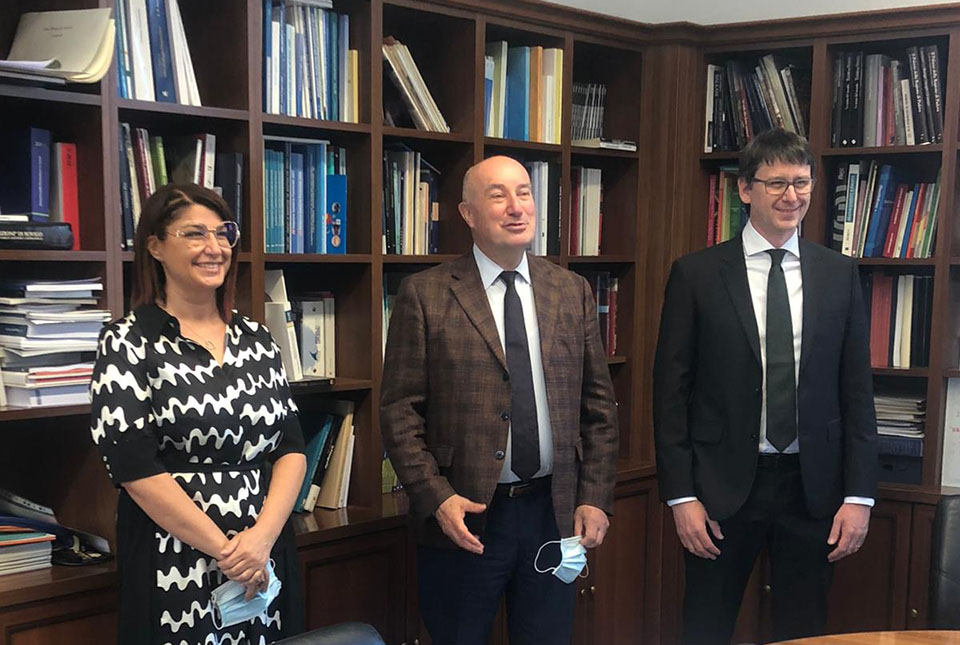 After donating an ultrasound scanner with probes to San Luca Hospital in Trecenta (Rovigo), Adriatic LNG renewed its support to ULSS 5 Polesana, through the donation of two cutting-edge diagnostic devices, which will be used to process different types of tests, including the one to detect Covid-19.
The new equipment has been selected in coordination with the Microbiology Operational Unit of ULSS 5 and it will be deployed at Adria Civil Hospital, the reference health facility for the Po Delta area.
By targeting multiple regions of the viral genome, the devices can provide an accurate diagnosis of each sample in about 45 minutes. Thanks to the new equipment, it will be possible to increase the capacity of Covid-19 tests analysis and relieve pressure on the other hospitals of the territory, optimizing the activity of the Emergency unit too.
Through this initiative, Adriatic LNG provided tangible support to local healthcare personnel, who is committed to fighting the spread of Covid-19 with professionalism and dedication.