Adriatic LNG supports national Civil Protection in the battle against Covid-19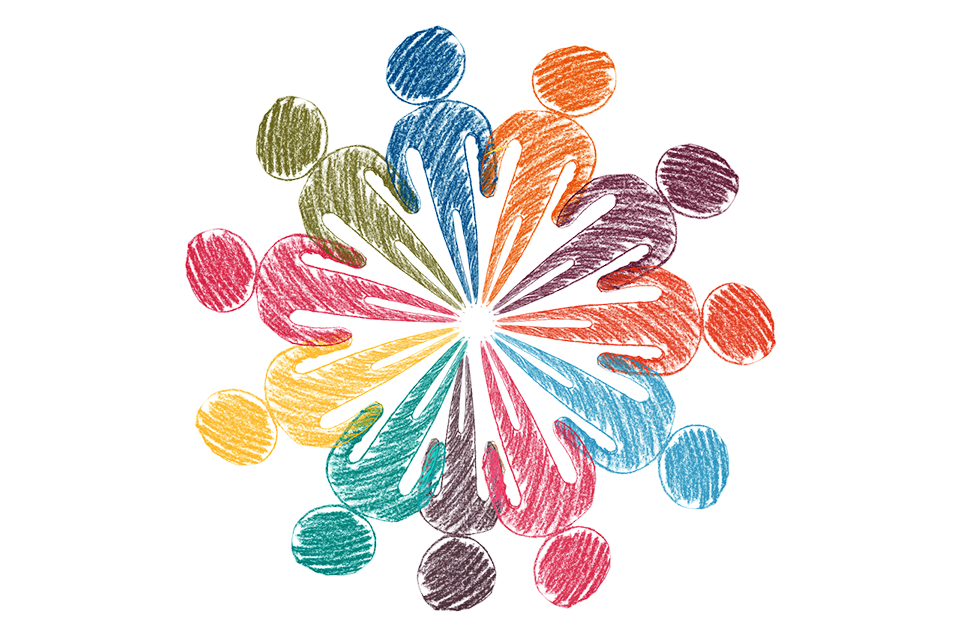 In order to support people at the forefront of the battle against Covid-19, Adriatic LNG organized an internal fundraising campaign, giving its employees the opportunity to give one or part of their workday.
Thanks to their generous contribution and the participation of the Company, it was possible to raise 15,000 euros. The amount will be donated to the Civil Protection, which coordinates necessary interventions for facing the emergency on the national territory, and it will be used for the purchase of personal protective material, respirators, ventilators, medical-surgical devices and equipment for intensive care rooms.
This action of shared solidarity, combined with the donation of an ultrasound scanner with probes to San Luca Hospital in Trecenta (Rovigo), made possible to provide real aid to people who have been affected by the disease and are now facing extremely difficult times.