Covid-19 emergency: Adriatic LNG committed to guaranteeing people's safety and terminal's operations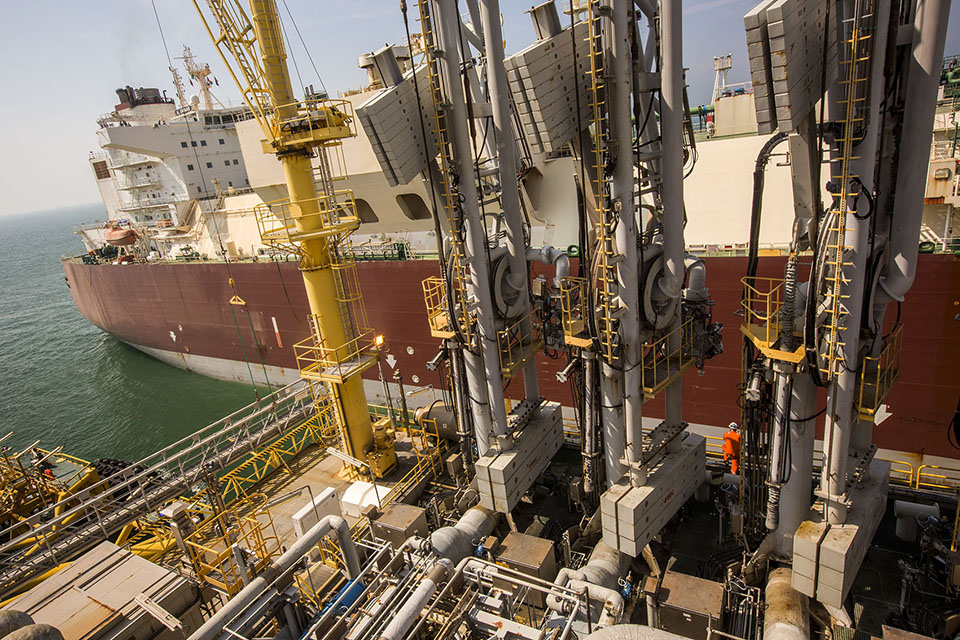 Adriatic LNG is constantly monitoring the evolution of Covid-19 outbreak in compliance with provisions adopted by competent authorities, in order to guarantee the health security of personnel present at its premises as well as terminal's operations.
The Company identified and has been adopting precautionary and prevention measures with the aim of minimizing the risk of infection, in compliance with dispositions included in the decrees issued by the Presidency of the Council of Ministers, and further provisions adopted.
Ensuring the health security of people is a priority for Adriatic LNG, since we have always considered the motto "Safety First!" one of the pillars of our mission.
Thanks to our employees' and contractors' professionalism and uninterrupted commitment, we continue to guarantee terminal's operations, assuring natural gas supply to our country and the security of national energy system.
As we keep on providing a fundamental service for Italy, we wish to express our sympathy to all Italian citizens, who are now facing together this extremely critical situation.