Adriatic LNG energizes art with painting competition in Porto Viro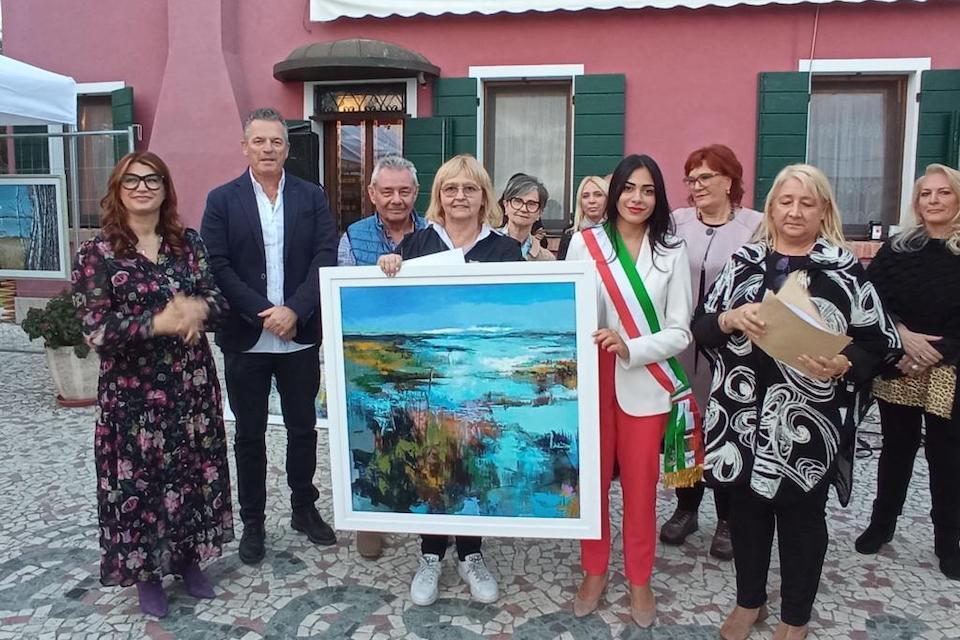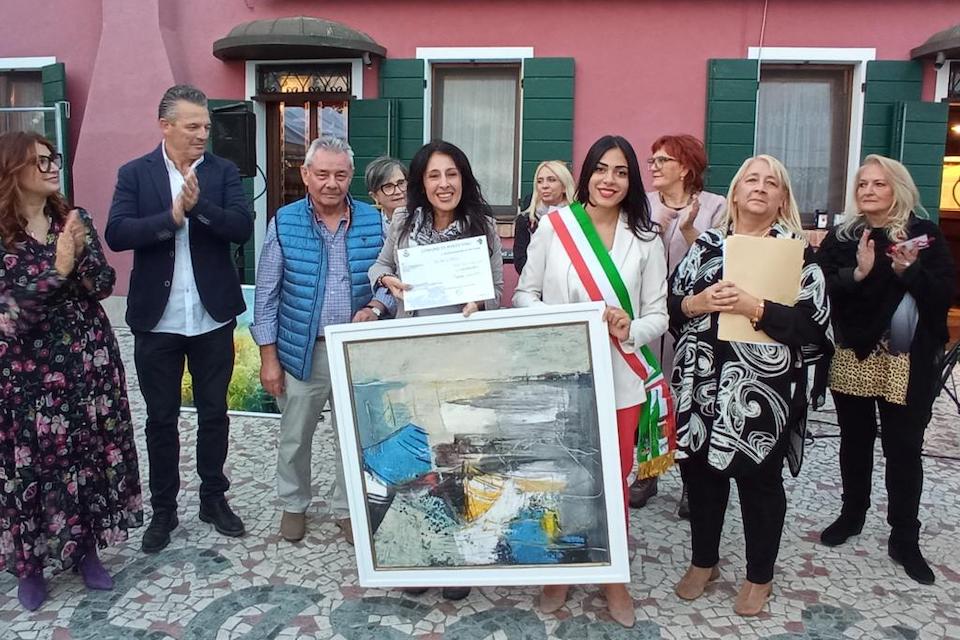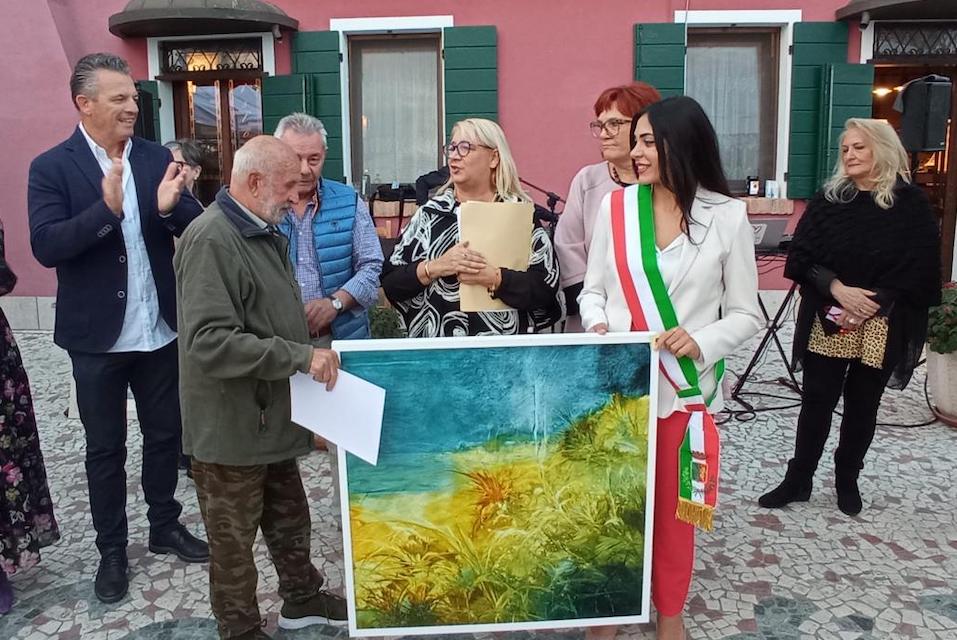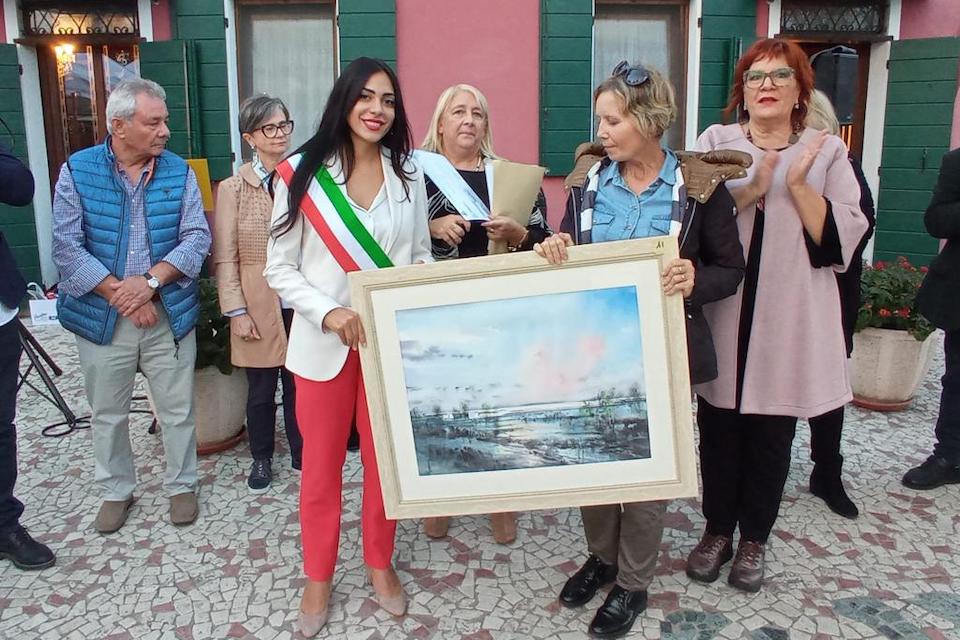 Adriatic LNG supported the organisation of the "First Extemporaneous Painting Exhibition" in Porto Viro (Rovigo), a competition with prizes in which approximately thirty local artists participated, each of whom was engaged in the realisation of a painting in a few hours entitled "A bit of Delta: Porto Viro and its colours".
Alfredo Balena, Director of External Relations at Adriatic LNG, commented: "We are delighted to welcome one of the works awarded by the commission to Adriatic LNG's Work Hub in Rovigo. This is a new stage in the history of relations between the company and the local community, which confirms Adriatic LNG's constant commitment to the cultural growth of the Polesine area".