The Skating Rink becomes even more comfortable thanks to Adriatic LNG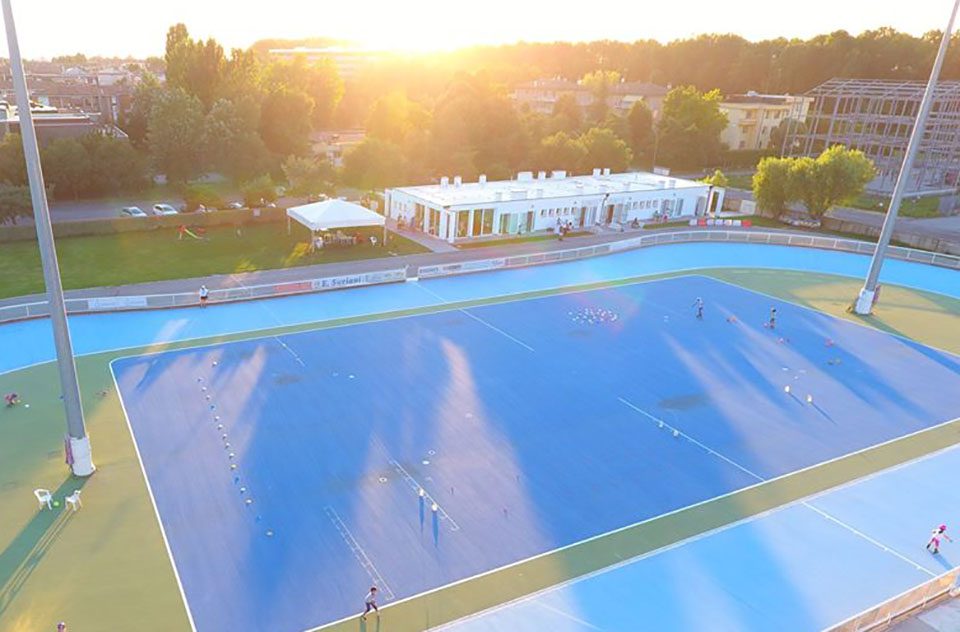 The "delle Rose" Skating Rink, home to the Skating Club Rovigo and center of excellence in the national sporting scene, can now count on a new element.
The sports association inaugurated the new hospitality area realized thanks to the support of Adriatic LNG, among the first partners of the innovative Skating Rink project. Enhanced by the new facility, now the modern and multifunctional center, which is already equipped with a clubhouse, an infirmary, locker rooms, offices and warehouses, will be even more comfortable.
The opening ceremony was attended by the councilor for sustainable development of the Municipality of Rovigo, Dina Merlo, the provincial delegate of Coni (the Italian National Olympic Committee), Lucio Taschin, the president of the Skating Club Rovigo Federico Saccardin and Lisa Roncon of Adriatic LNG.
A reference point not only for skating but also for basketball, cycling and other sports, this year the Skating Rink has also hosted social and cultural events, confirming itself as an important meeting place available to the local community.