2011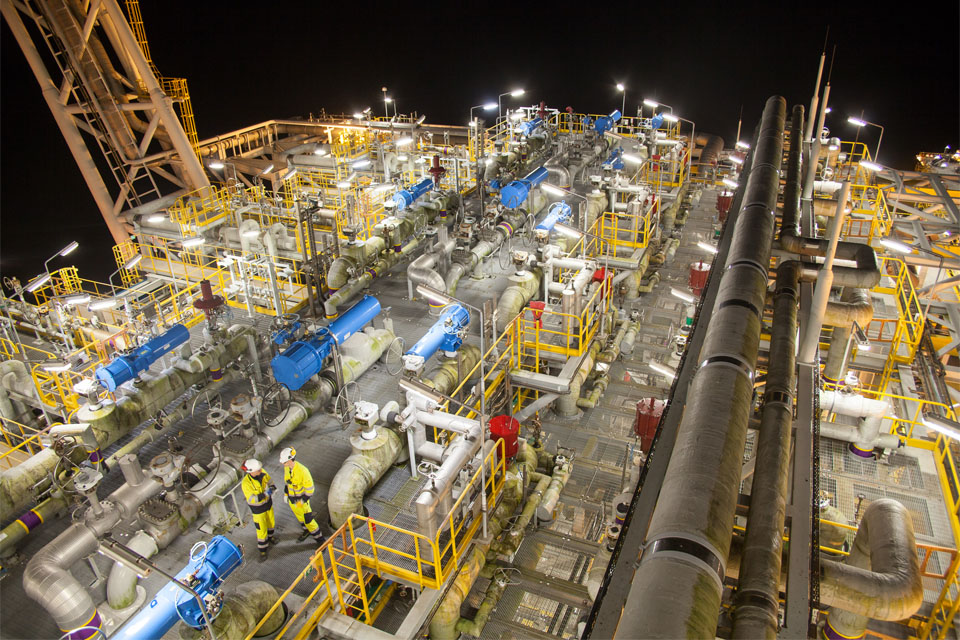 • In 2011 the regasification terminal capacity utilization reaches its record: it is more than 90%, far higher than the average use of energy infrastructure (70%, source RIE).
• In June the first edition of the Contractors Safety Forum takes place: the annual event promoted by Adriatic LNG gives the Company, its suppliers and contractors the opportunity to share safety best practices.
• In July the results of the environmental monitoring campaigns carried out from 2006 to 2011 by the naturalistic association Sagittaria are presented: the monitoring concerned fauna and flora surrounding the onshore area where the gas pipeline operated by Adriatic LNG is located: the study confirms that the construction works of Adriatic LNG pipeline did not have any environmental impact on the area and shows good results concerning the restoration works on surrounding vegetation, realized with the support of Adriatic LNG.
| Operational results | |
| --- | --- |
| Carriers offloaded | 79 |
| Gas cubic meters delivered to the national grid | 6.7 billion |
| Terminal utilization rate | 85% |
| Reliability rate | 99.2% |