2016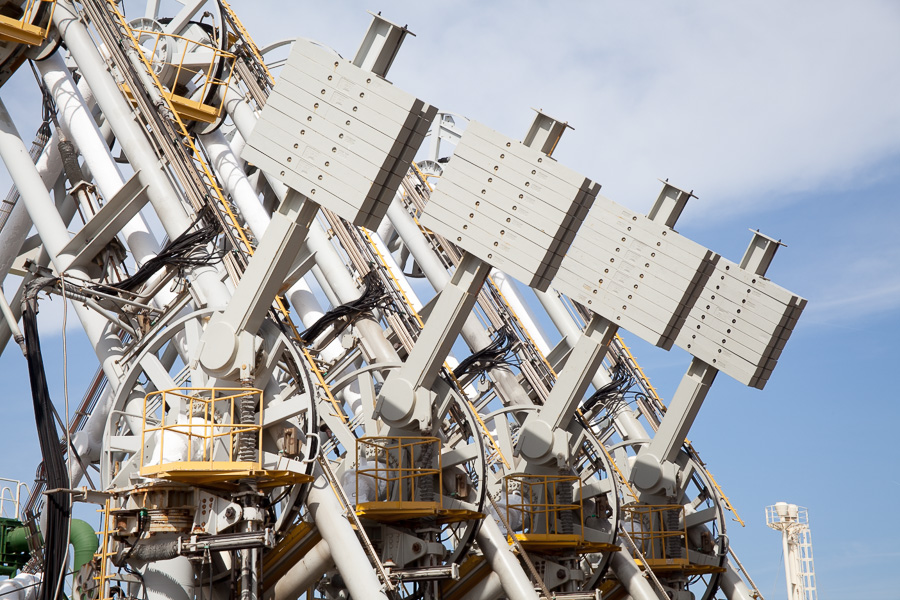 • First major maintenance work of the regasification terminal is successfully executed.
• During the year new services for customers are introduced in order to meet new gas market needs. Among them, new the intraday flexibility service.
• 2016 ends with a strong safety performance, becoming the "safest year" in the history of the Company.
| Operational results | |
| --- | --- |
| Carriers offloaded | 64 |
| Gas cm sent out into the national grid | 5.5 billion |
| Terminal utilization rate | 69% |
| Reliability rate | 99.9% |