10 years of activites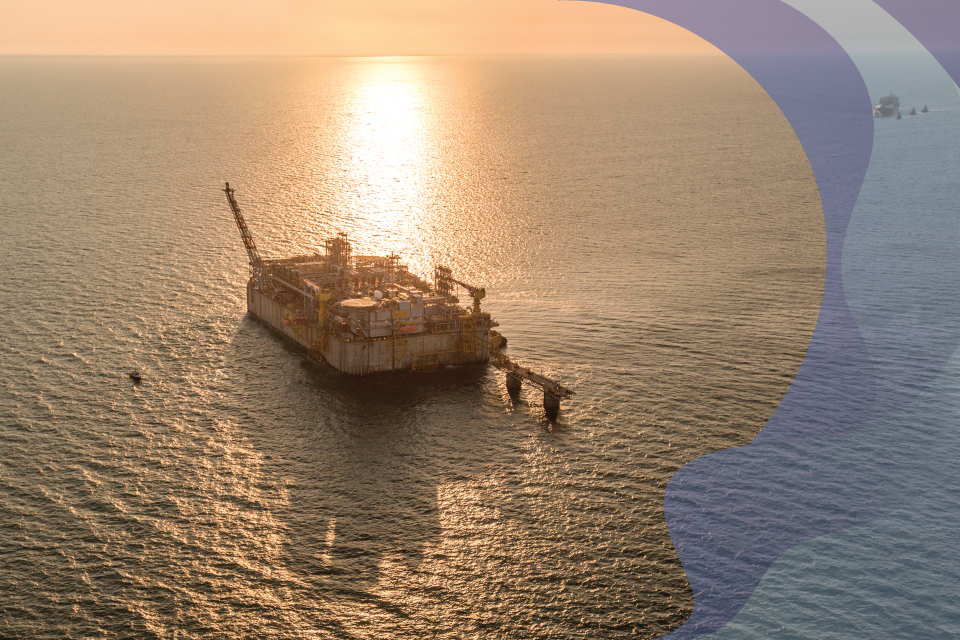 10 years ago, we built a small town on the sea with a major and ambitious objective: guaranteeing Italy a new source of reliable and safe energy that meets environmental, social and economic expectations.
Today, with an annual regasification capacity of 8 billion cubic meters of natural gas and an utilization rate of about 80%, the Adriatic LNG terminal is a strategic infrastructure for Italian and European energy supply and a consolidated industrial reality within Italy.
Over the last 10 years our project has grown and been driven over the years by the human and professional energy of our people, the constant and constructive dialogue with the local community and our active participation in Italy's economic, social and cultural life.
A path that has made us part of Italy and Europe's economic and industrial landscape, where we are appreciated for reliable service, technological and operational excellence and a focus on safety and the environment.
A valuable inheritance, built up day by day with dedication and commitment, that today enables us to confidently rise up to the new challenges that await us in the future, in a market that is evolving continuously and becoming increasingly competitive.