Running in the Po Delta with Adriatic LNG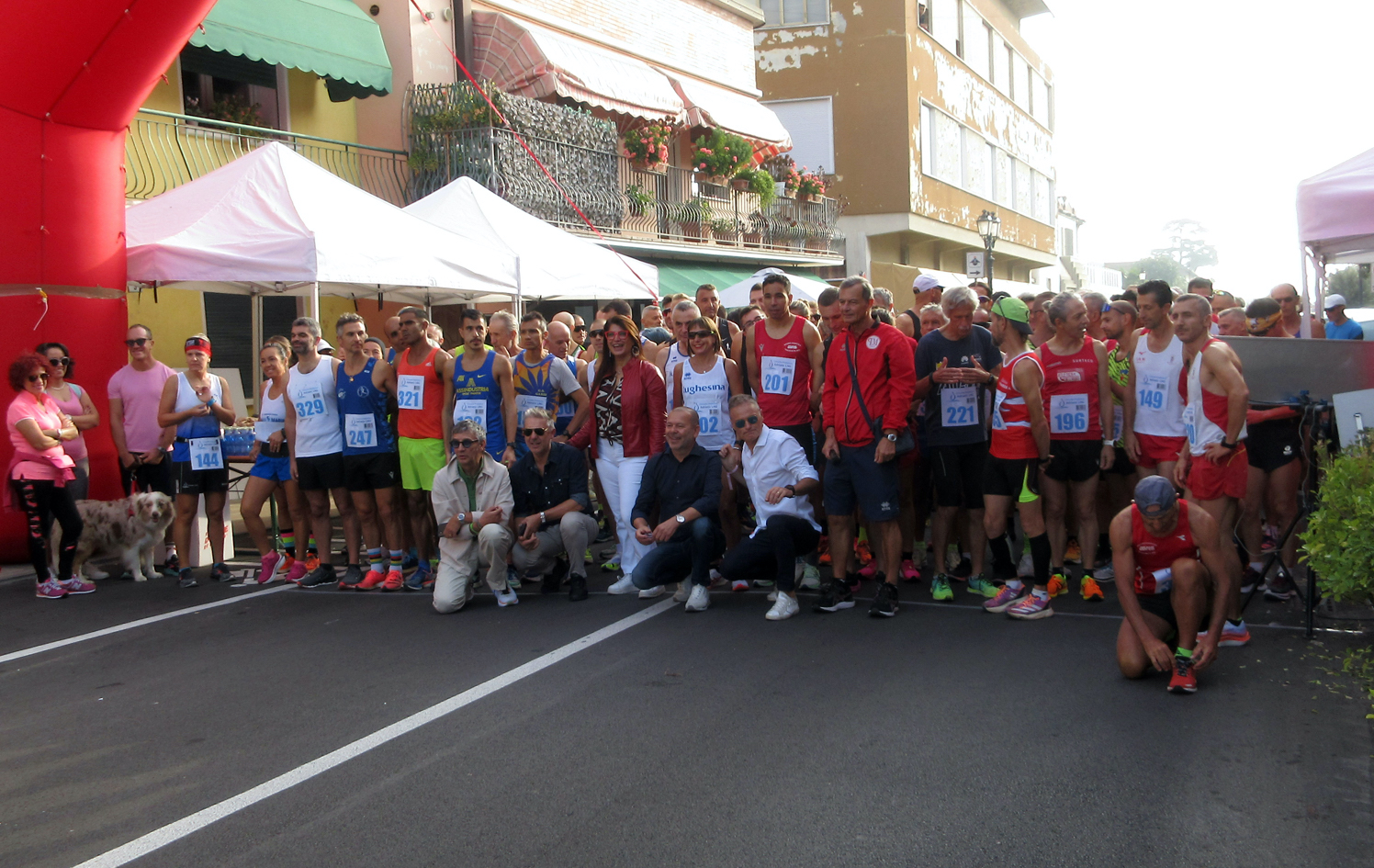 The 12th edition of the running Adriatic LNG Circuit ended on Sunday October 8th with the race "Camminata tra le Calli e Loreo", which took place simultaneously with the "Camminata Rosa", promoted by the Rovigo association Andos, dedicated to breast cancer prevention.
The sports morning was a great success in terms of participation: around 450 participants gathered in Loreo to race and have fun in participating in the two competitions.
The prize-awarding ceremonies featured the announcement of the final classifications of the Adriatic LNG Ciruit, having Brahim Taleb and Nadya Chubak as their winners, also thanks to the last race.
The Adriatic LNG Circuit aims not only at being a sport competition, but also at being an opportunity to promote and give more value the landscape. For this purpose, this year's edition, started in May, led the runners to race in the wonderful scenery of the Po Delta, competing in five stages which involved the municipalities of Porto Viro, Taglio di Po, Porto Tolle and Loreo.